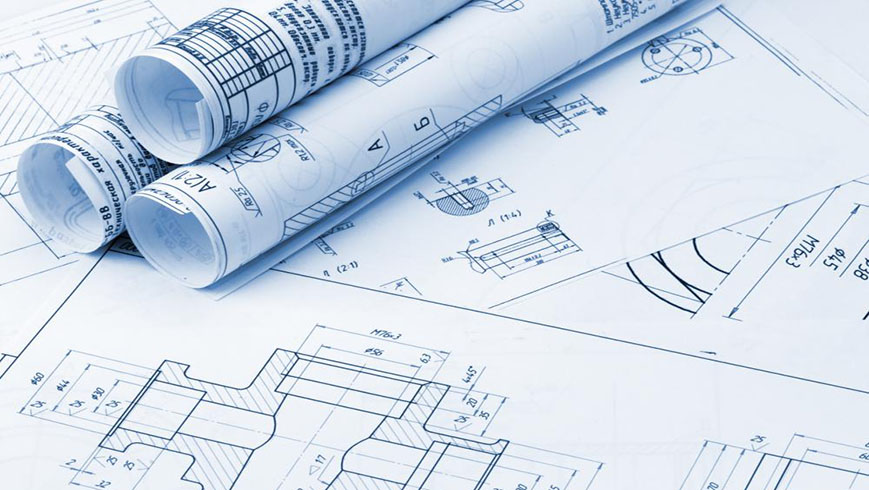 Before the project begins, CarbonMark's preconstruction team is hard at work reviewing the plans for any discrepancies that may present challenges during the construction phase. We understand the importance of catching problems on the front end in order to alleviate issues during construction and adhere to project schedules. It is during this process CarbonMark will generate preconstruction RFIs and offer constructability solutions that will assist in the evolution of a comprehensive set of plans.
In addition to plan review, CarbonMark's team will review the plans for any value engineering opportunities. We are constantly researching new products and technologies. If there is a way to save our client money while producing a more durable product, it is our commitment to present all options.
We understand that in this volatile market, lumber can make or break a budget. With our turnkey services, we ensure our client is getting the best market prices by performing comprehensive take-offs, studying the lumber reports, and knowing when a job will begin. We are very transparent with our clients and will guide them through the process so they can secure substantial savings on material.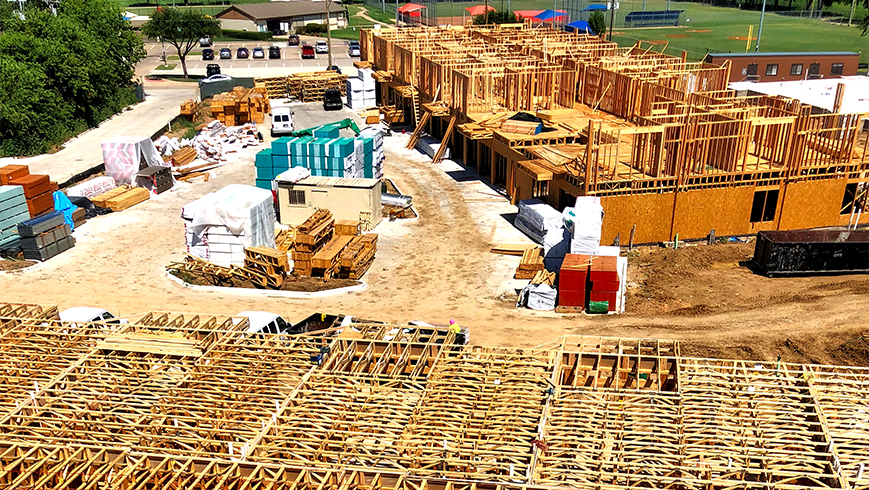 Our commitment to our client begins with construction. Once CarbonMark mobilizes on a jobsite, our onsite team will manage the framing process through our established project management plan. This project-specific plan will include an initial project schedule, safety plan,  logistics, material management guidelines, and prepared plan review notes and exhibits. As the project progresses, our superintendents will update the schedule and spot check the project to ensure quality control. 
CarbonMark's goal is to work together with our clients as part of their team as the expert in the framing space. Problems in construction are inevitable but with our competent team, issues can be recognized and corrected in a timely manner so that our client can be comforted knowing that cost in the field is maintained and the project schedule is being pushed.
Apart from safety and project quality, onsite material management is a  priority for CarbonMark. We will continuously monitor our labor to limit the amount of waste, strategically order material to avoid delays and protect staged material from the elements. Our client's best interest is our commitment to excellence.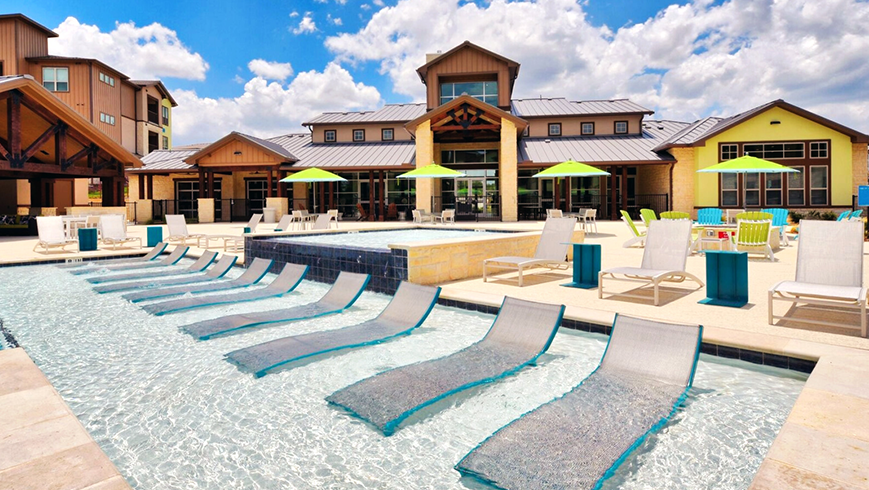 Every completed project is strongly backed by CarbonMark's warranty process. Once the client occupies a building, we will offer continuous support pursuant to our warranty with our qualified labor. We want our clients to know that our job doesn't stop when we demobilize at a construction site. "Consistent client support" as mentioned in our mission statement will always be available to our clients. Our relationships are important to us and we promise to maintain them by being available when needed.