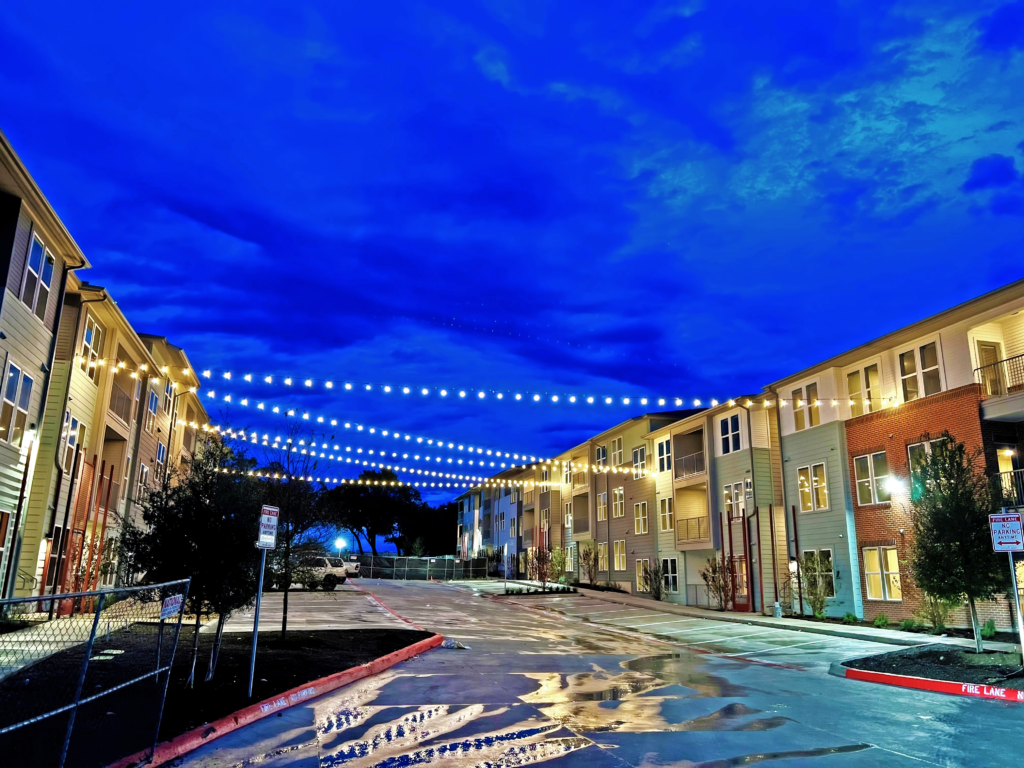 Park at 38-Thirty is located on the north-east side of San Antonio. It consists of a 2000 SF clubhouse, (6) three-story apartment buildings and a four-story apartment building. This project is 85% siding with open breezeways throughout each building.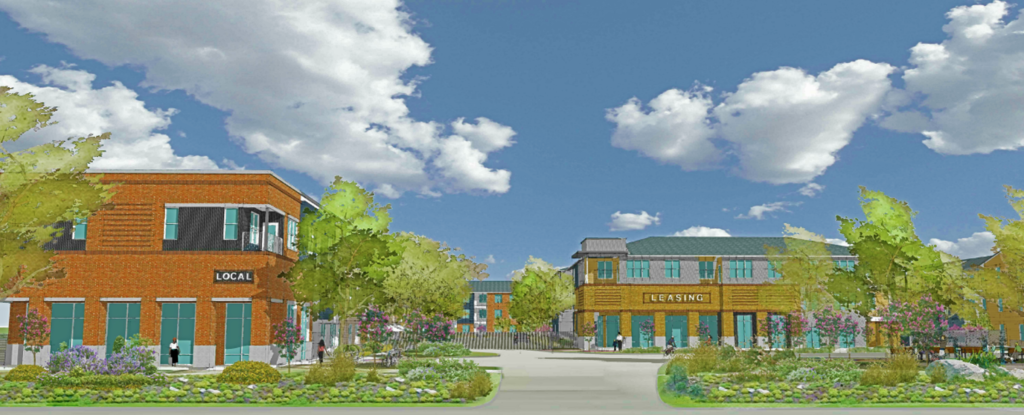 Located south of downtown San Antonio, Greenline North includes a 5000 SF clubhouse and (8) three-story apartment buildings. The facade of this project is made up of brick, stucco, and siding, which offers aesthetic interest to these buildings.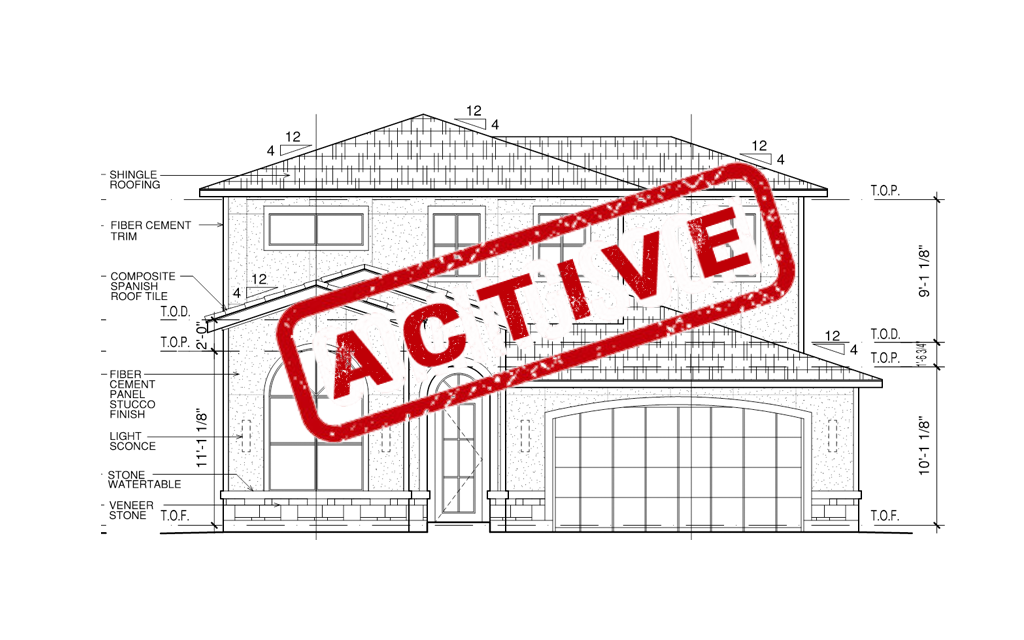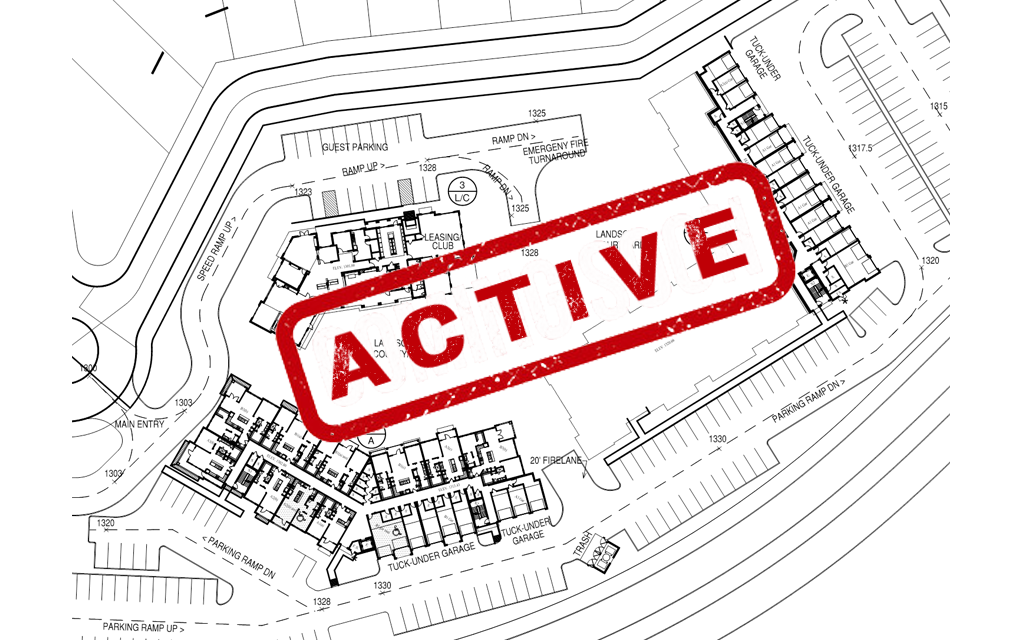 Sonoma Verde - Single Family
Sonoma Verde is located north of San Antonio. This project is comprised of 91 houses that have three different styles: Spanish, Contemporary, and Hill Country. Apart from the various exterior styles, there are (6) different floor plans that make this housing community very unique. 
Sonoma Verde - Multifamily
Sonoma Verde Apartments includes (2) buildings cut into the earth to include a basement for a total of five floors and a 7500 SF clubhouse. This apartment's facade is made up of stone and stucco.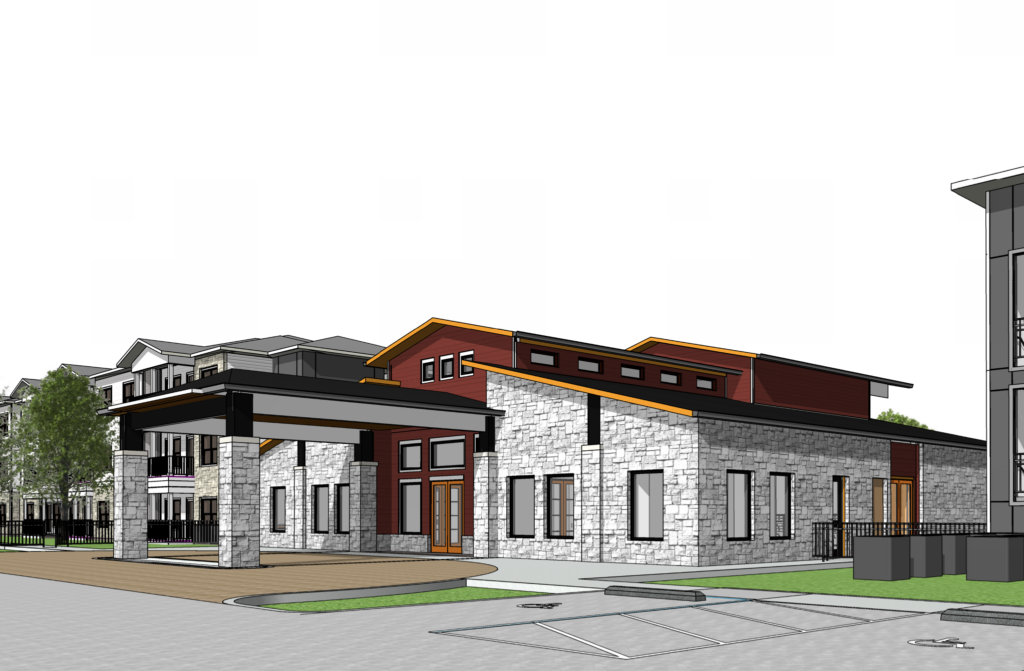 Located in Houston, TX this senior living facility features two main buildings and a centralized clubhouse.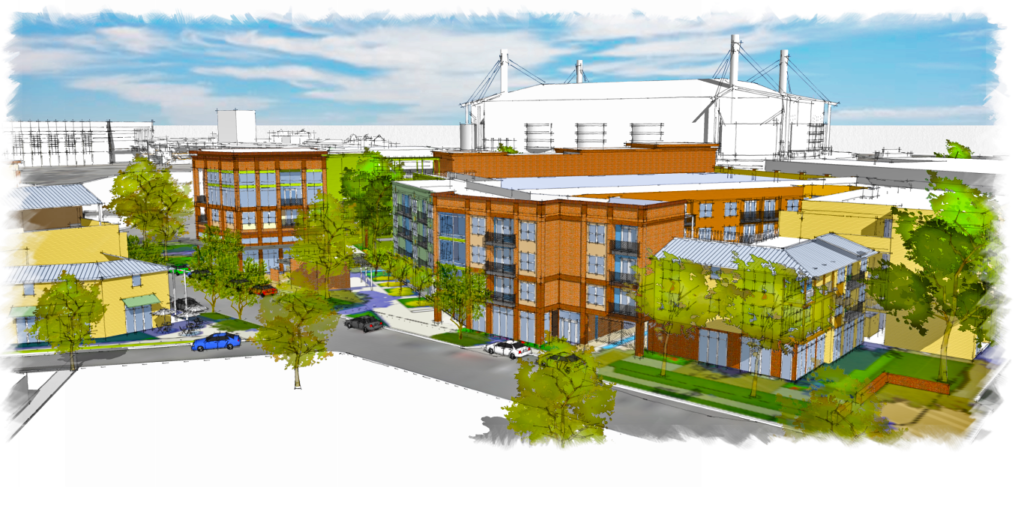 Located in downtown San Antonio, this 213 unit SAHA redevelopment project is a mixed income apartment community that is part of the master-planned community called Victoria Commons. 

Located in the heart of Boerne, TX, this 288 unit garden style apartment complex features a clubhouse and a pool cabana utilizing timber trusses. 

Located in Oklahoma City, OK, this four story, 240 unit apartment complex features a leasing/lounge area and clubhouse cabana. The parapet designs and  cladding selections make this project unique for it's area.

Located in San Antonio, TX,  this project is a 64 unit, one building development. This four story building's facade is comprised of stucco, siding and stone.

Similar to Vista at Interpark, this project is also a 64 unit, one building apartment complex located in San Antonio, TX.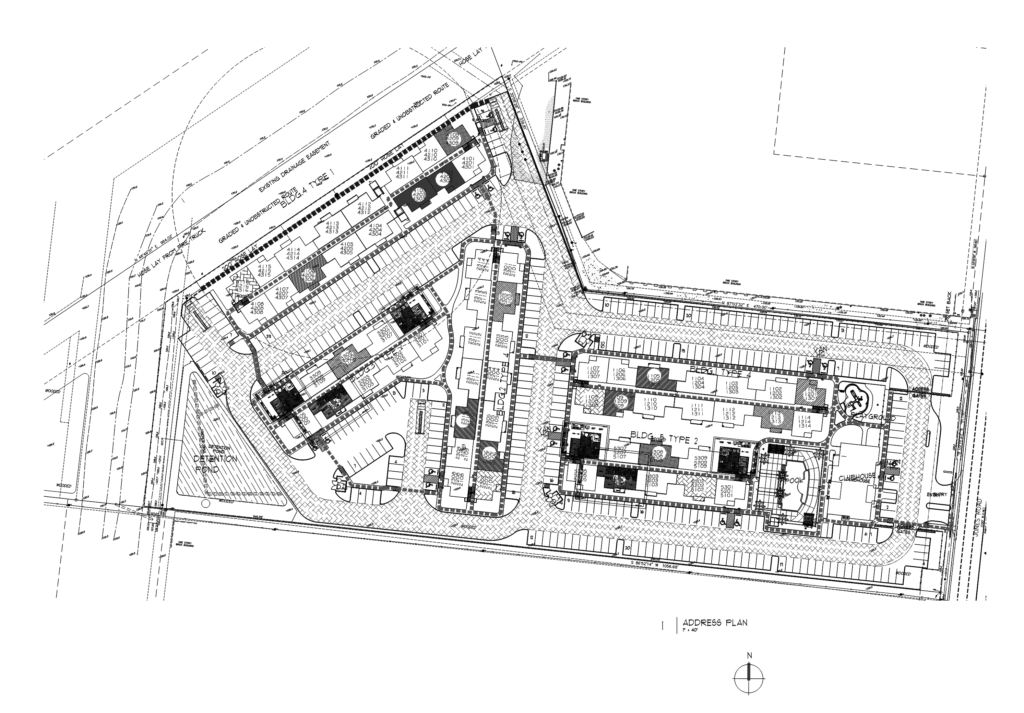 Located just outside of Houston, TX, this 192 apartment complex is made up of 5 three-story buildings and a clubhouse.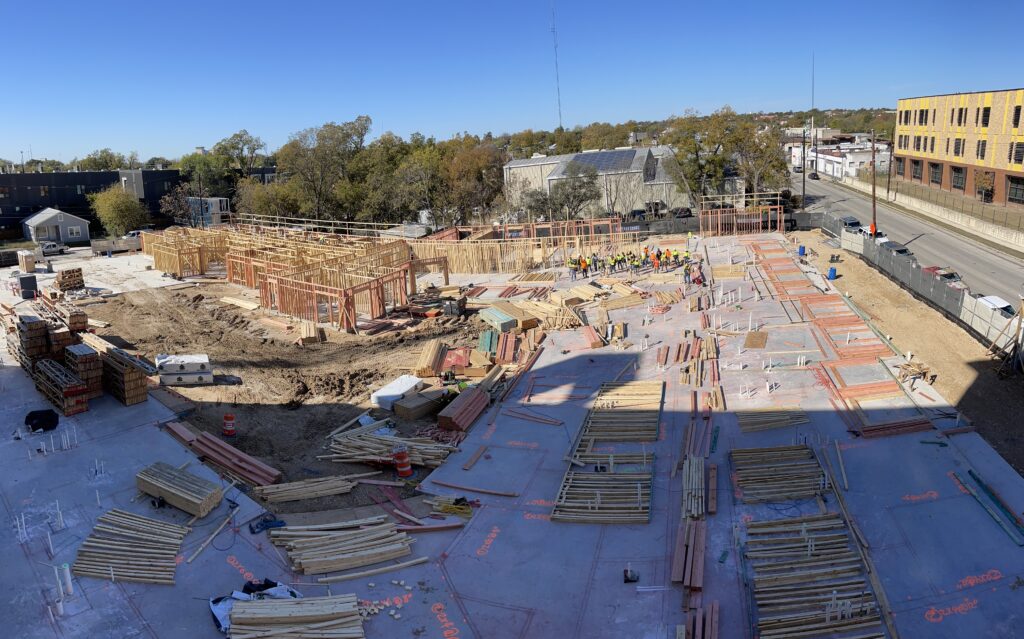 This project is located near downtown San Antonio in the Pearl Brewery District area. This project is a 6 story wrap that will feature retail on the first floor and a rooftop pool area. 210 Josephine Street will be a staple for the Pearl and will allow for continued growth in this area.
San antonio, TX (pearl brewery disctrict)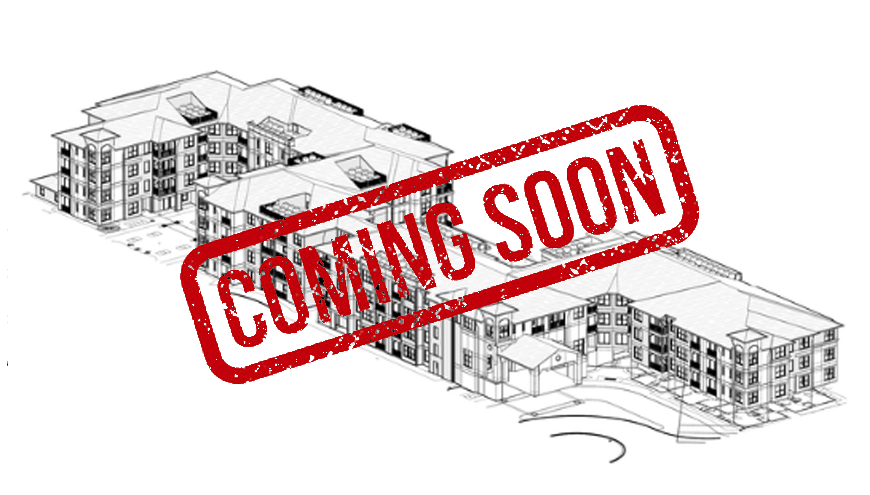 Snowden Senior Apartments