Founded in 2020, CarbonMark Framing is made up of a team that is experienced, professional, and understands the importance of relationships. Framing is one the most complicated trades in the field and without proper leadership, a project can fail. Our management team has a successful history of past performance that includes multifamily construction totaling over $250M. After several years in this space, CarbonMark was created by individuals that have extensive experience, proven track records, and possess a genuine passion for framing.  Our success is also attributed to the strong relationships with the labor force and our vendors, which has taken many years of trust to develop.
Every relationship is built upon trust. This is why CarbonMark is committed to ensuring that all of our clients' needs are met by exceeding expectations. Our passion for framing goes beyond the solid framework that is important to any successful construction project. We value the strong relationships we've maintained with our clients through established trust, flexibility with evolving projects, and executing quality products. Much like our name, we take pride in framing a mark on the land that will withstand the test of time.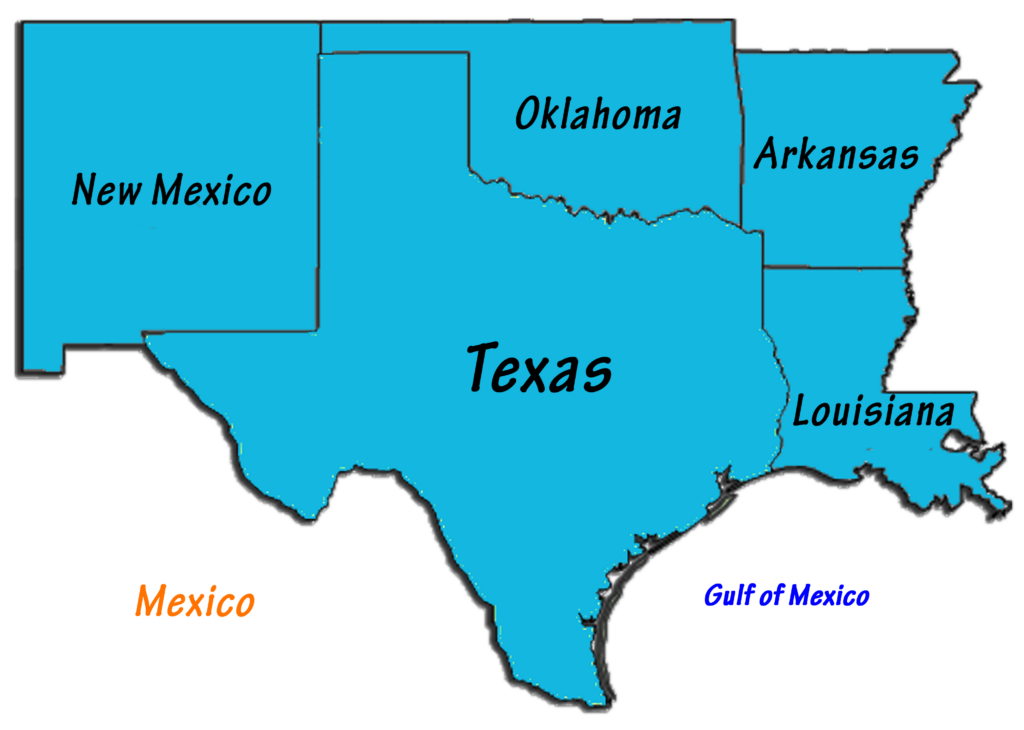 CarbonMark has an extensive labor force that spans throughout Texas and it's bordering states. With the  ability to utilize local trusted labor in combination with transplanting crews and supervision, this allows CarbonMark to offer competitive pricing while not jeopardizing the quality of the project.